Priority Shipping
Fast shipping & friendly rates to the contintental United States.
In Store Pickup
Order online and select 'in-store pickup' at checkout. Saturdays only.
In Store Returns
Return your products ordered online to the store between May & November 1st.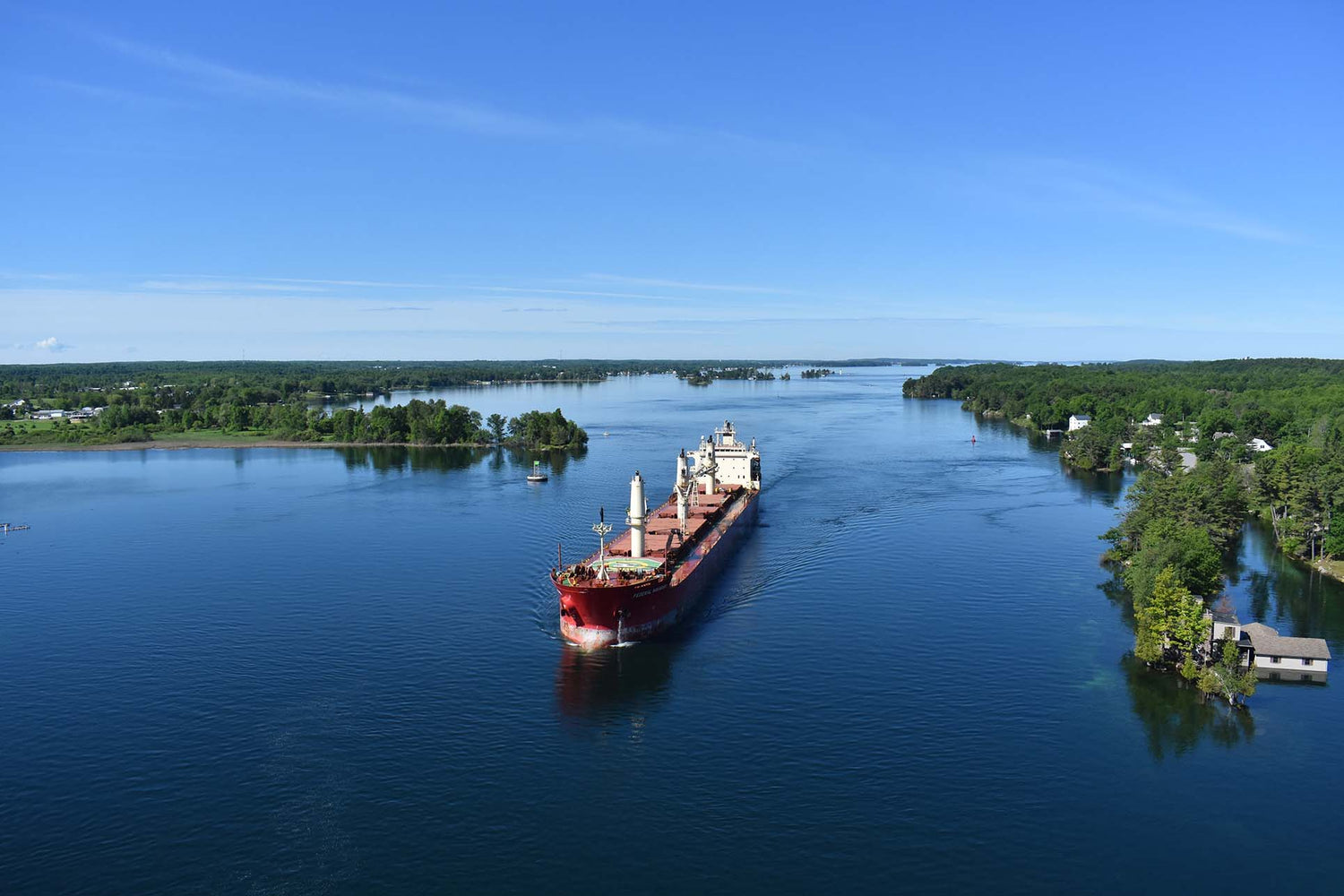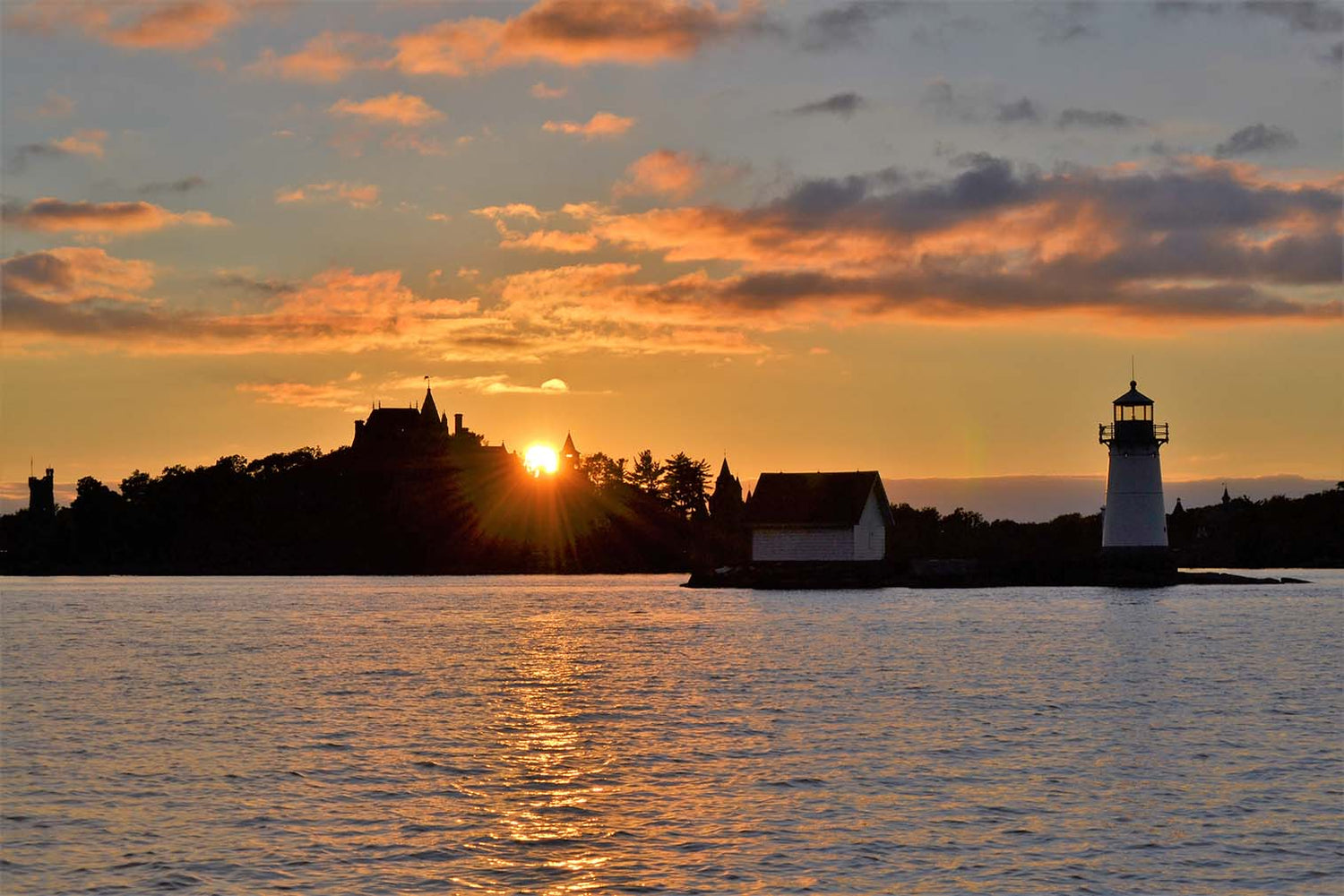 INSPIRED BY THE ST. LAWRENCE RIVER
Good Dog Charlies is located in Alexandria Bay on the St. Lawrence River. It is part of the Thousand Islands region of northern New York. Featuring historic landmarks and beautiful views.
Visit Us Today!
Custom Vineyard Vines Information

Call us at 315-482-3631 to order our popular custom Thousand Islands Vineyard Vines T-Shirt & Hat!
Returns information

Call our store at 315-482-3631 so we can assist with your return!
Testimonials



My favorite store in A Bay! The girls are always so sweet and friendly; our pup was a big hit too! We will be back in the Fall!

Jessica L.
Great products! Excellent customer service! Mel remembered me from a single trip there months ago, and I live in FL!

Tracey M.
Love this store! Go there every trip to Alex Bay!

Elaine M.